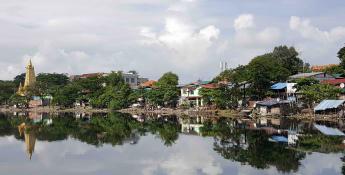 Thingazar Chaung Neighborhood, Mandalay (Myanmar)
The neighborhood around the northern end of the Thingazar Chaung (channel) was likely settled after the British colonial government relocated and consolidated approximately six monastic orders into one compound. Since the late 19th century, a thriving neighborhood has grown up around the monastic complex and is now a mixed income and mixed-use area that houses both old settlers and more recent migrants.
The area is subject to flooding during the rainy season and faces several environmental challenges such as pollution through illegal dumping of solid waste and improper waste water control. In 2012, the city of Mandalay and the Asian Development Bank (ADB) began a sustainable development project focused on Thingazar Channel because it had become an environmental and health hazard.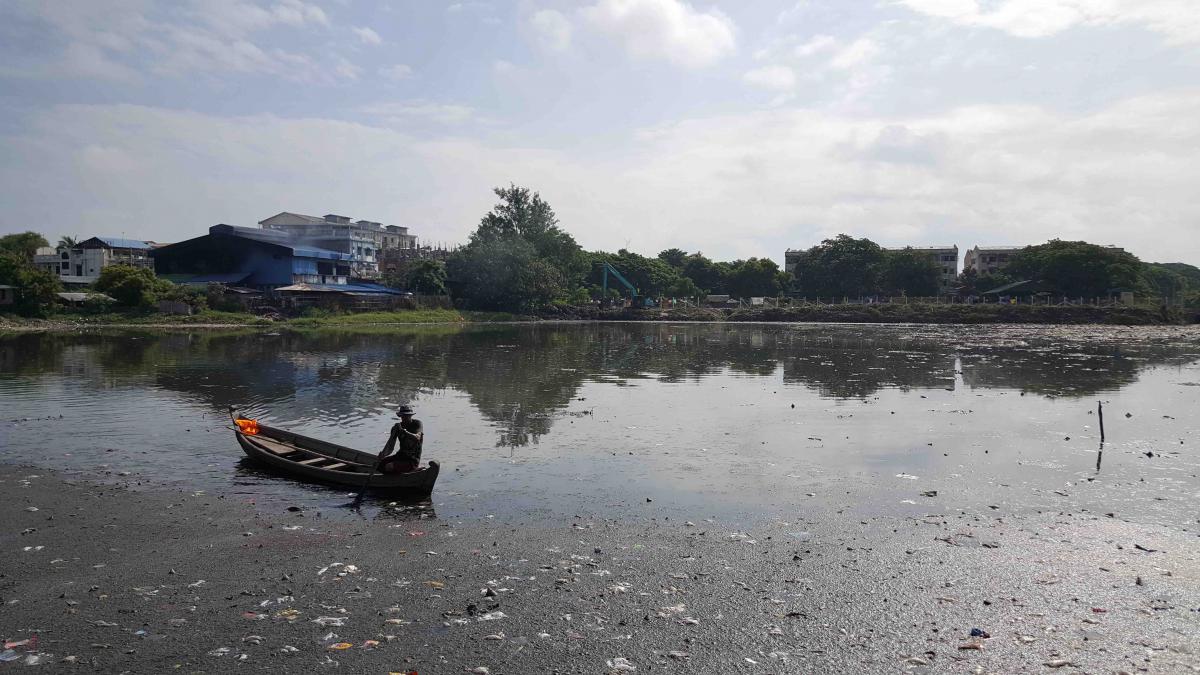 Despite the environmental challenges, there is evidence of social cohesion in this area. There are two well-built and well-maintained public wells that are accessible by all. There is also an additional well within the monastic complex that is reserved for monks but in Myanmar culture, monasteries are places where the poor and those in need can find refuge.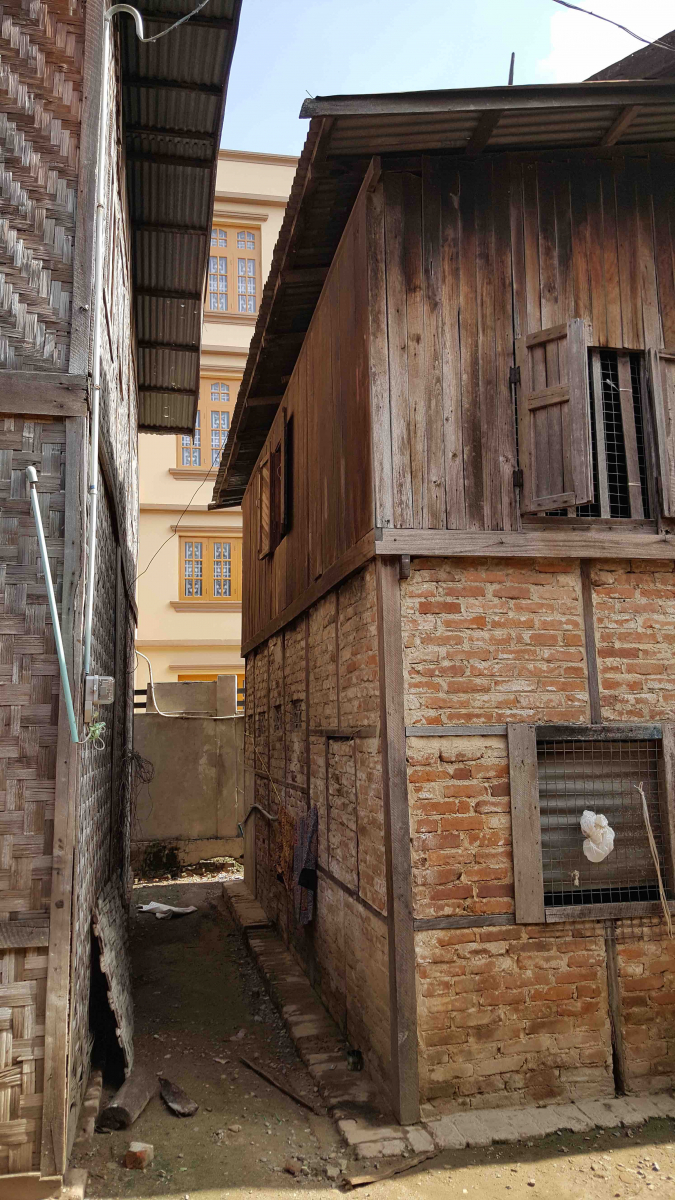 The built environment suggests that has been economic improvement as seen in the small businesses such as toddy palm sugar processing but there are also residents who are renting units that would be deemed illegal by the government.
As this area is a key concern for the Mandalay city government, and international organizations such as ADB and Nuffic have already undertaken pre-feasibility studies, focusing on Thingazar Channel could create opportunities for coalition building and improving the conditions within the neighborhood.